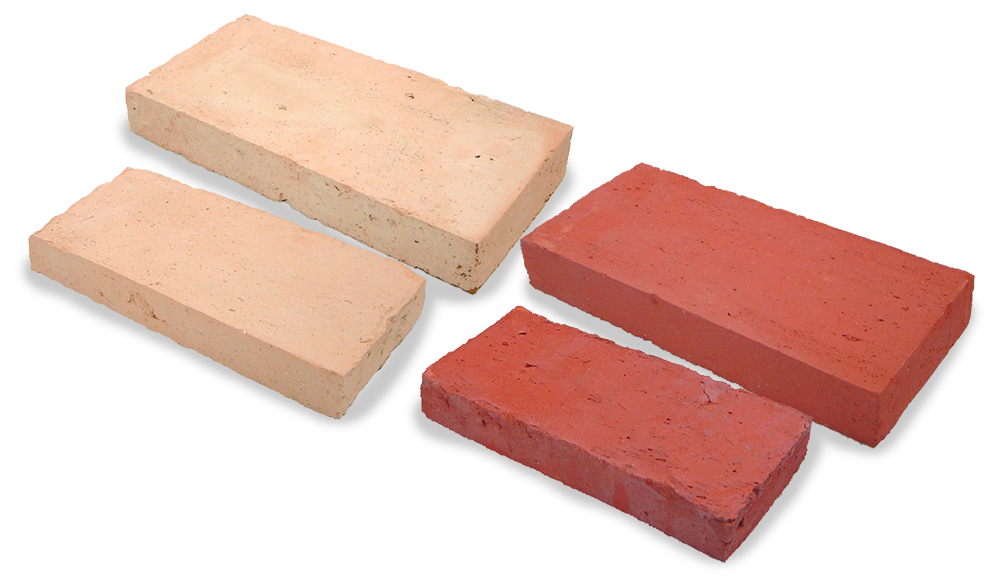 Rustic partially handmade bricks
Rustic partially handmade terracotta bricks.
Terracotta bricks made using old brick moulding processes. Perfect for creating a rustic look and the refurbishment of buildings.
They can be used on both interior and exterior façades without cladding. This brick adds character and tradition to any building. They let you create one-of-a-kind spaces with a distinctive character. While being more cost effective than handmade bricks.