Handmade decorative tiles
Rustic 100% handmade special finishing pieces made of terracotta.
Spaces with character
These decorative ceramic pieces with a rustic feel will let you produce an even more remarkable finish. Create one-of-a-kind spaces both indoors and outdoors.
We have more than 20 designs that are 100% handmade available. By using the pieces together, you can create original tile trims.
Build and decorate one-of-a-kind spaces using these pieces.
They can be used both outdoors and indoors.
To order special shapes and loose pieces, please enquire for further details.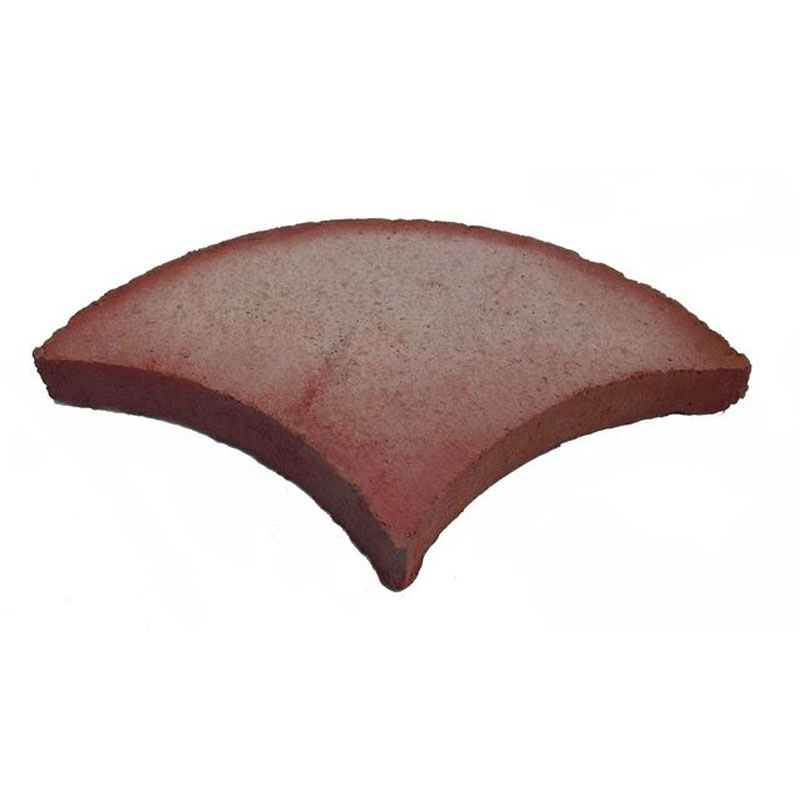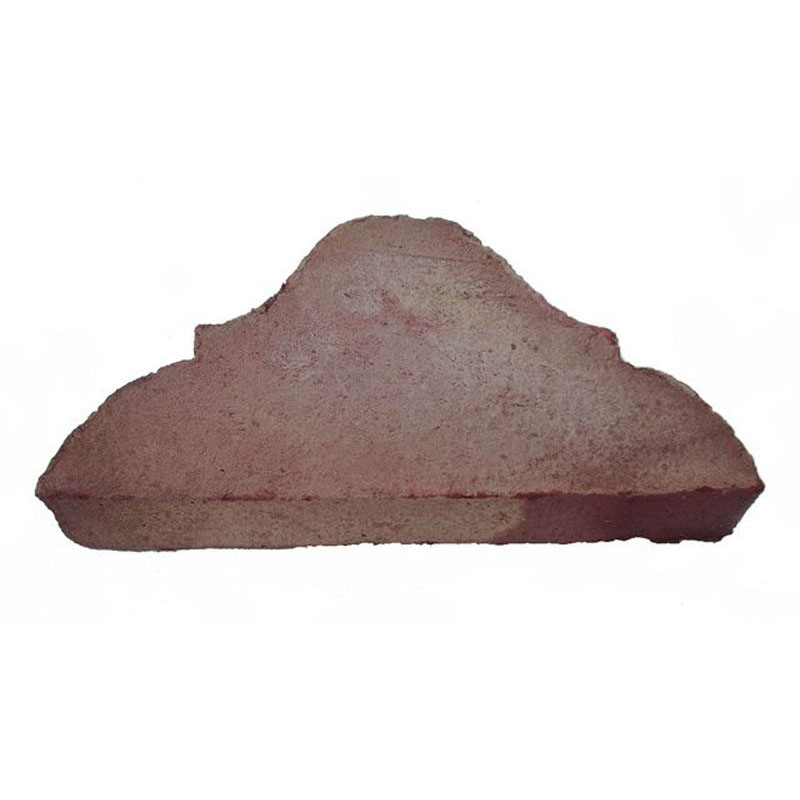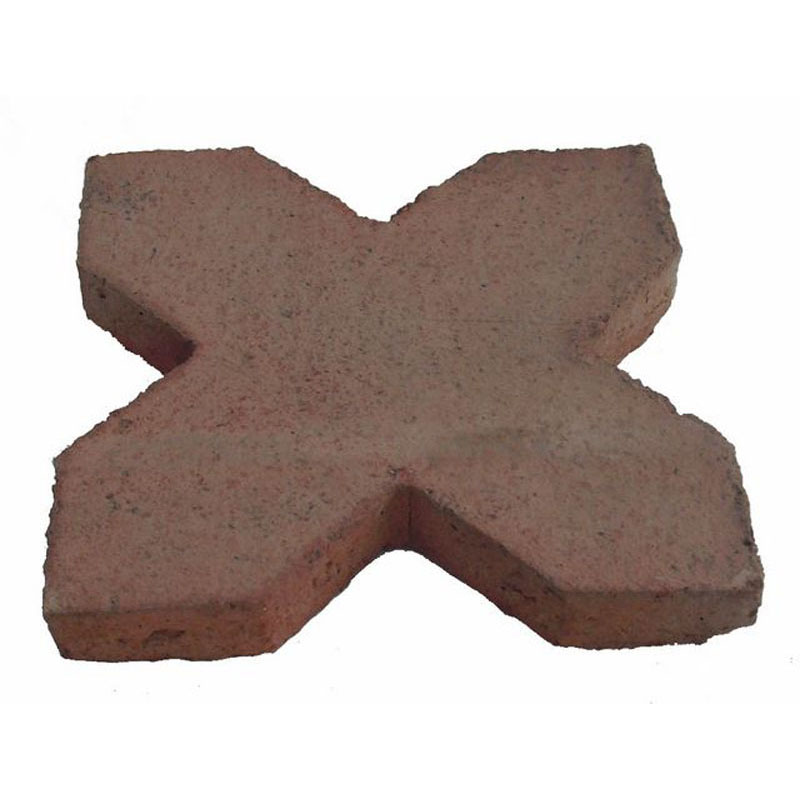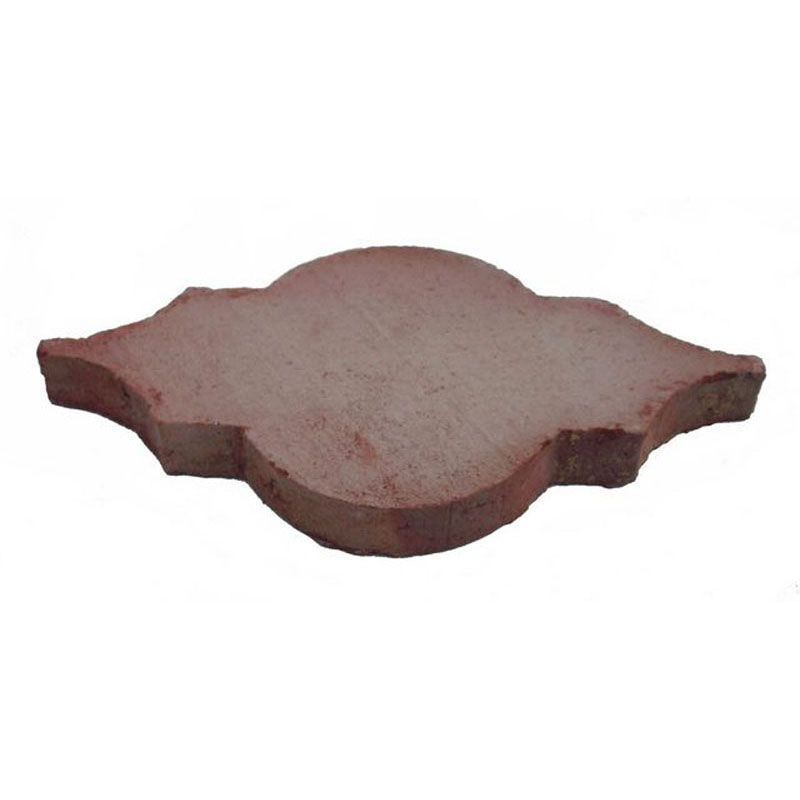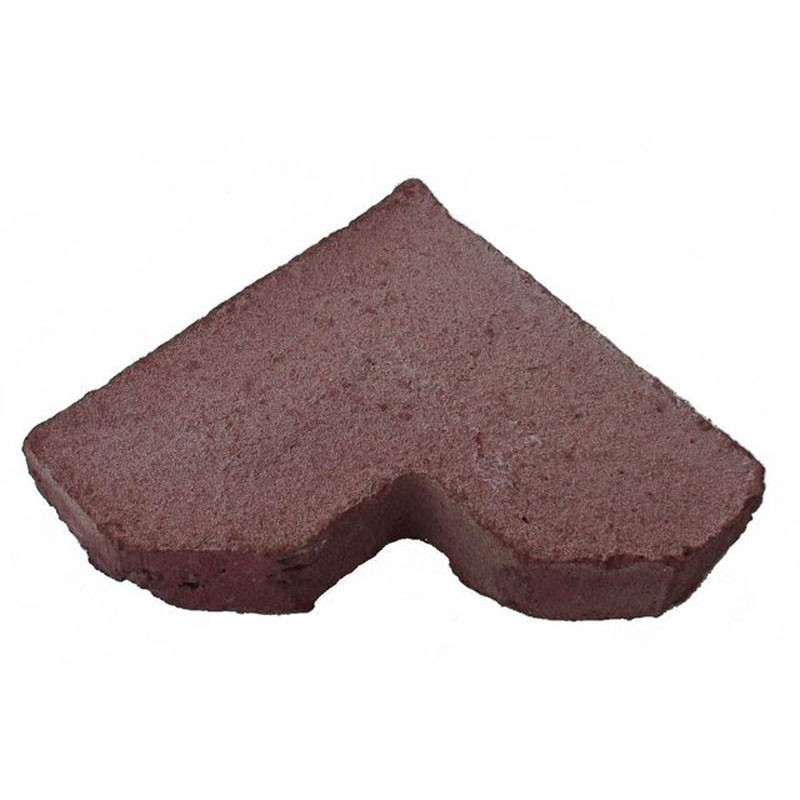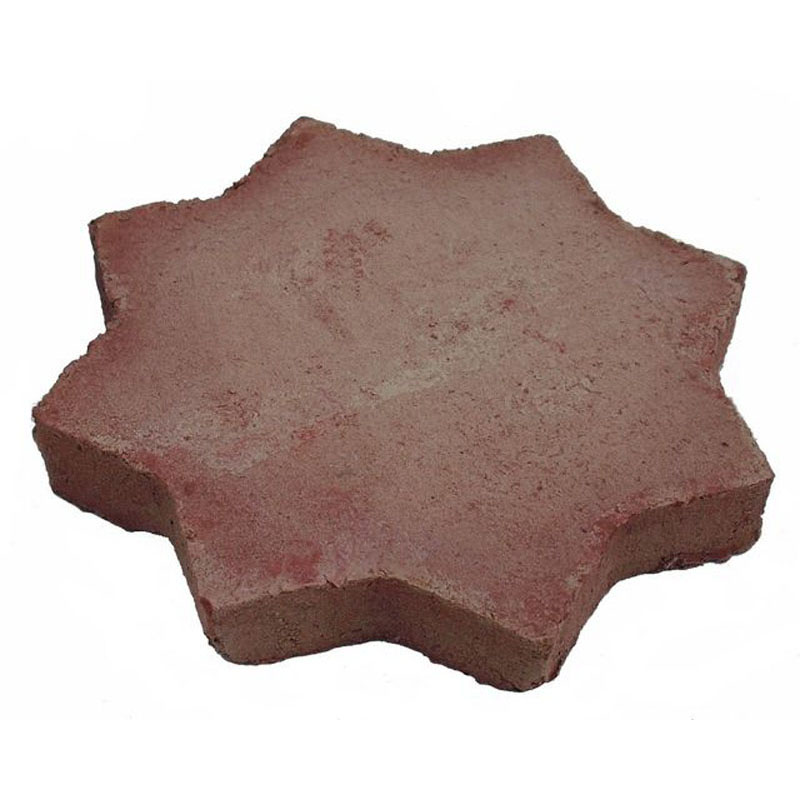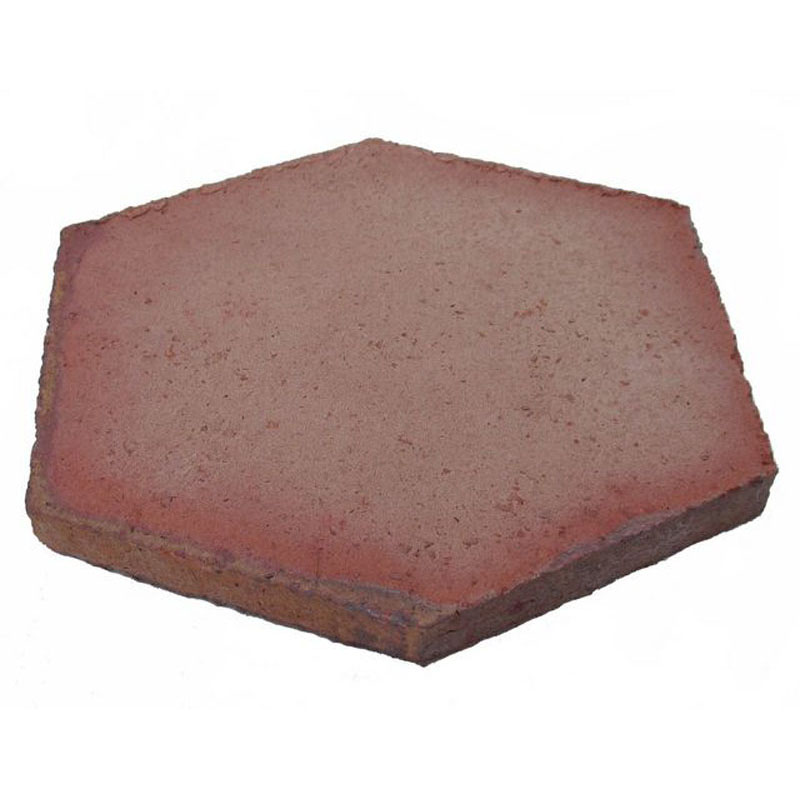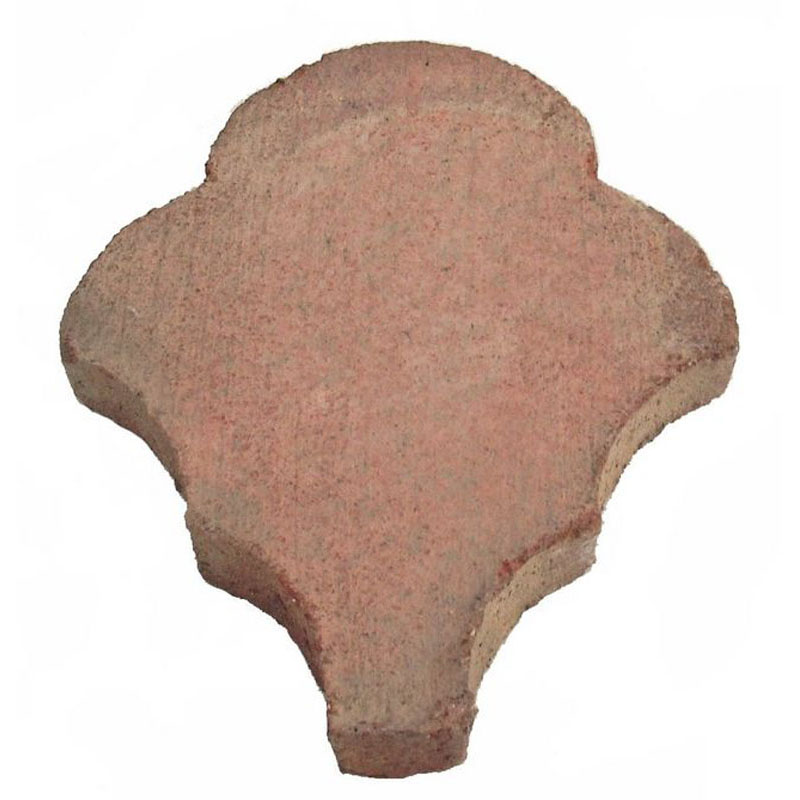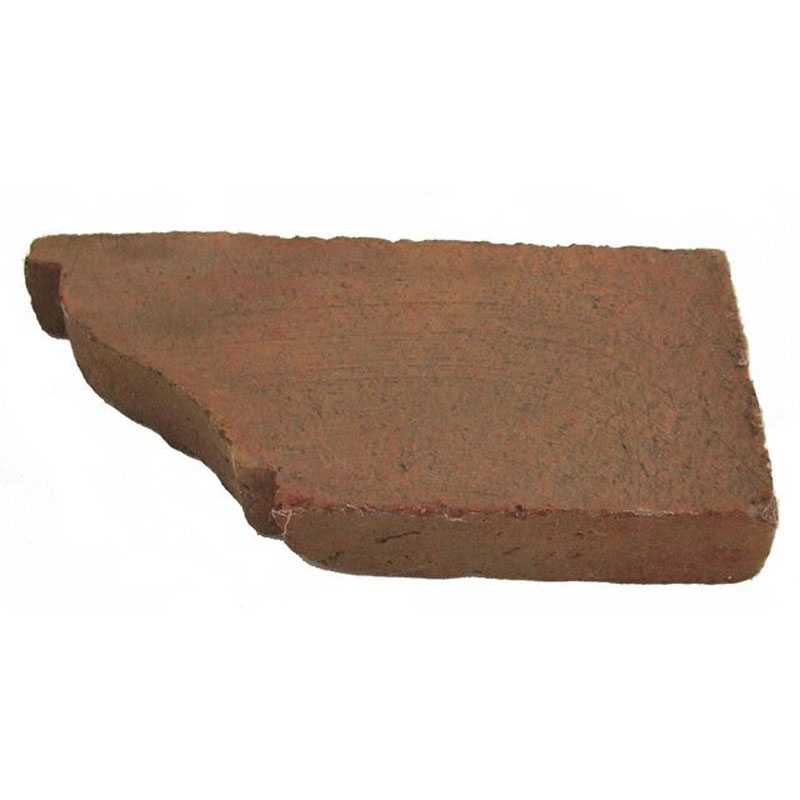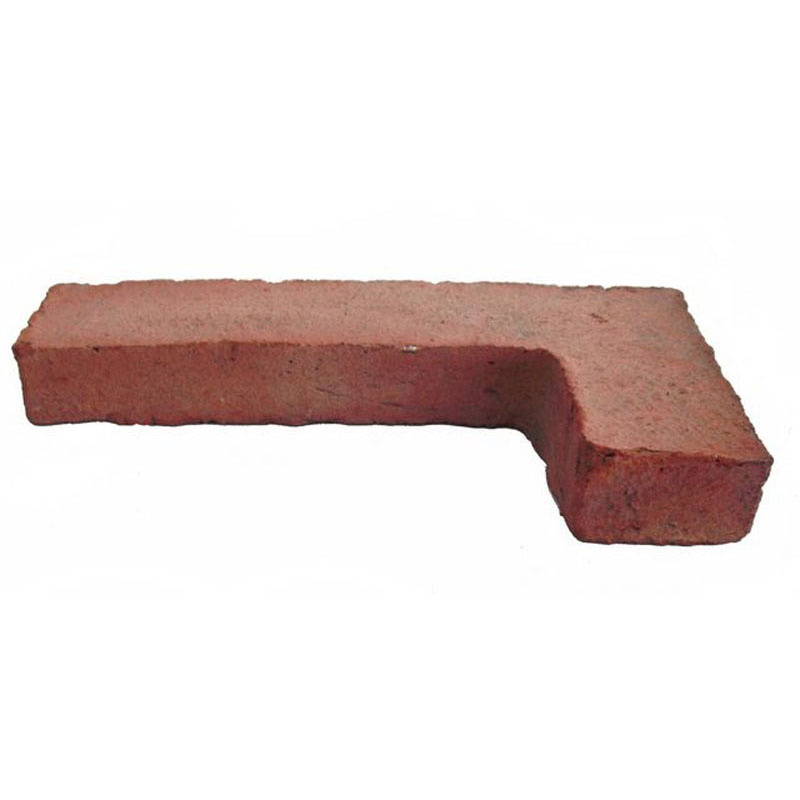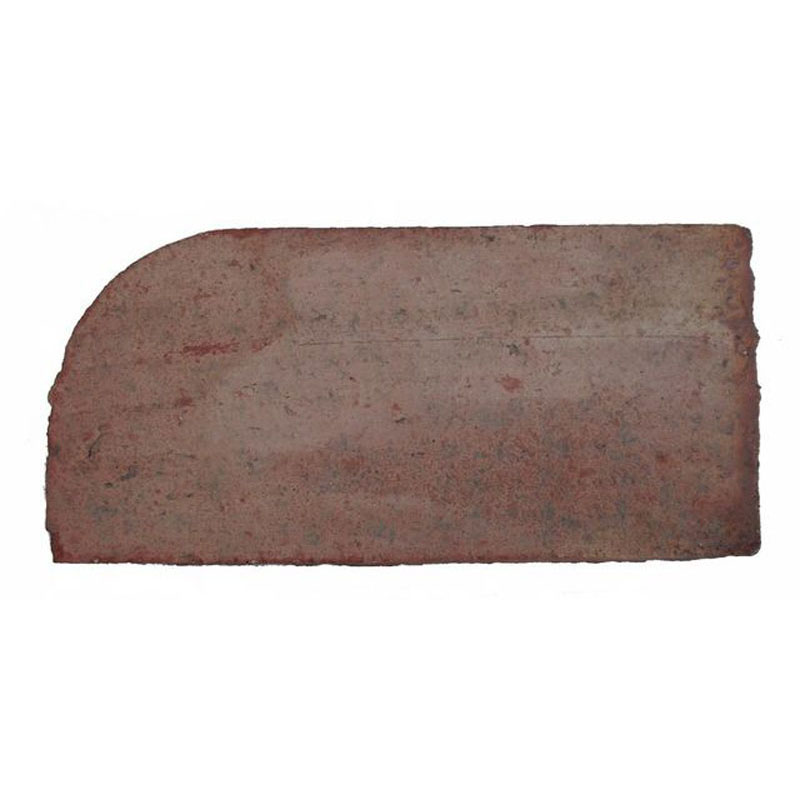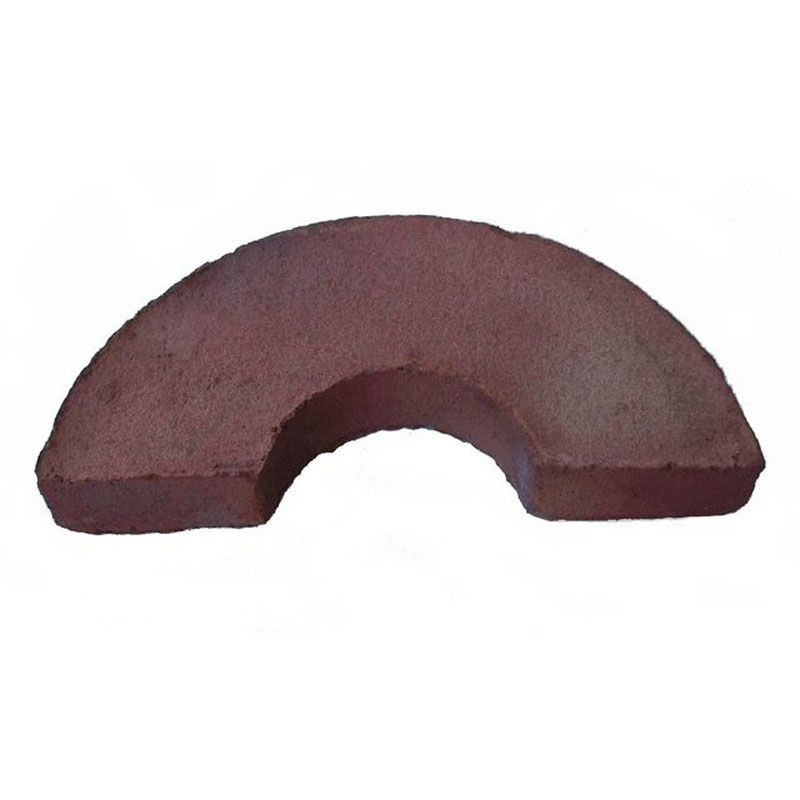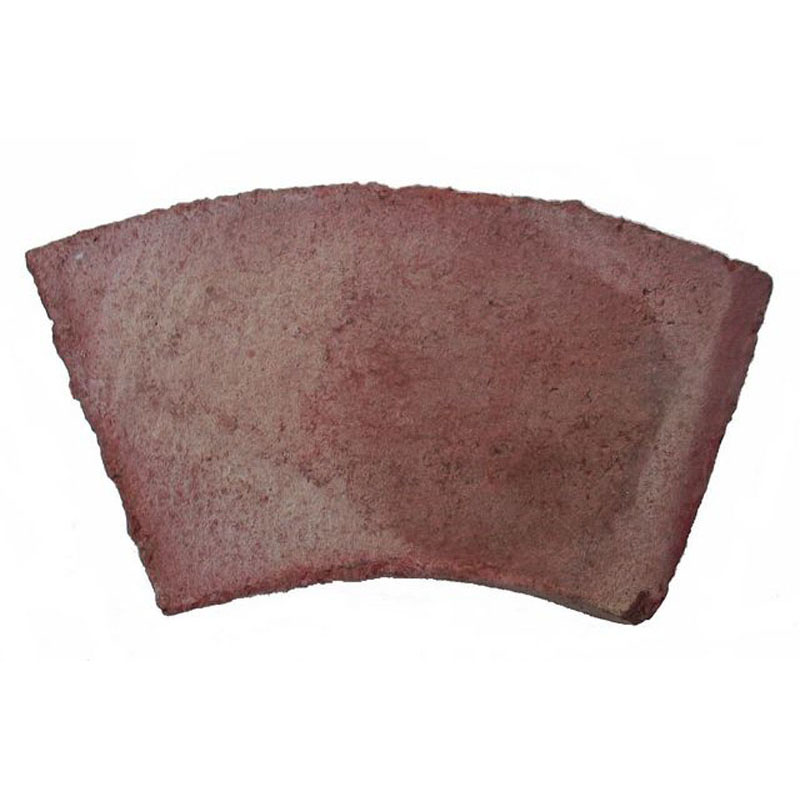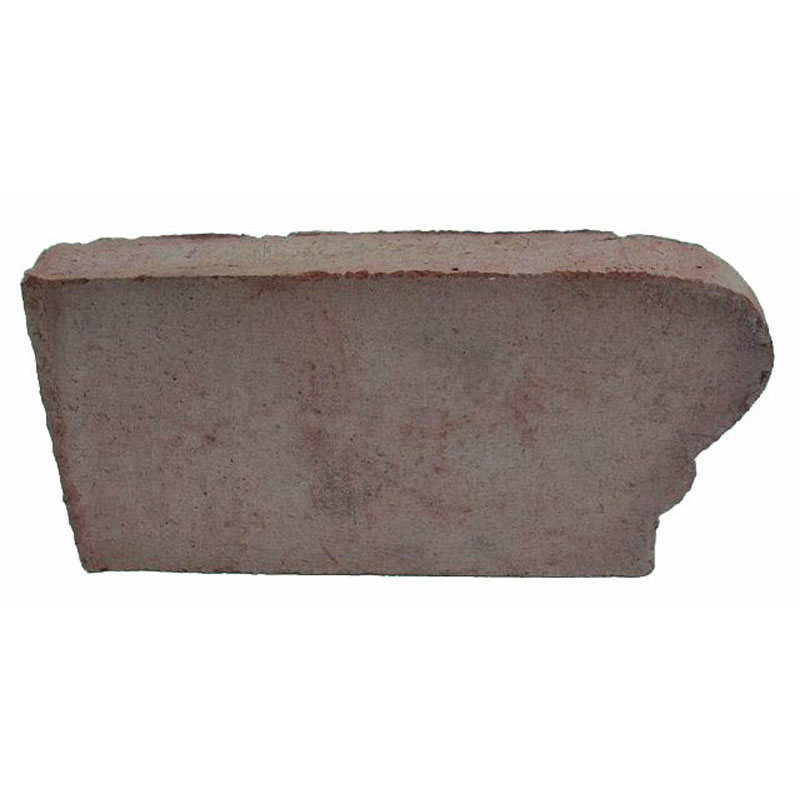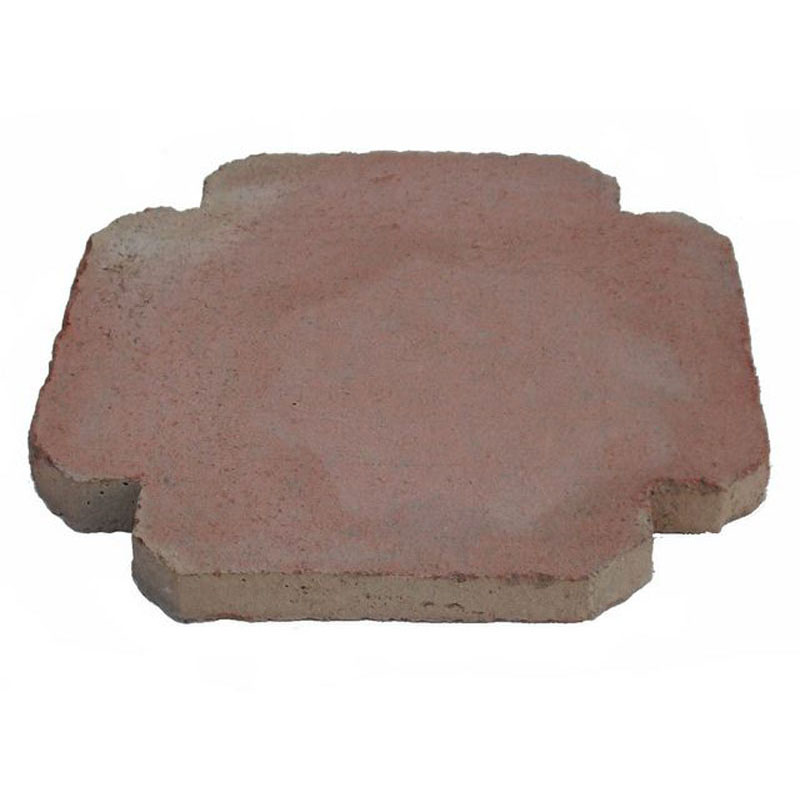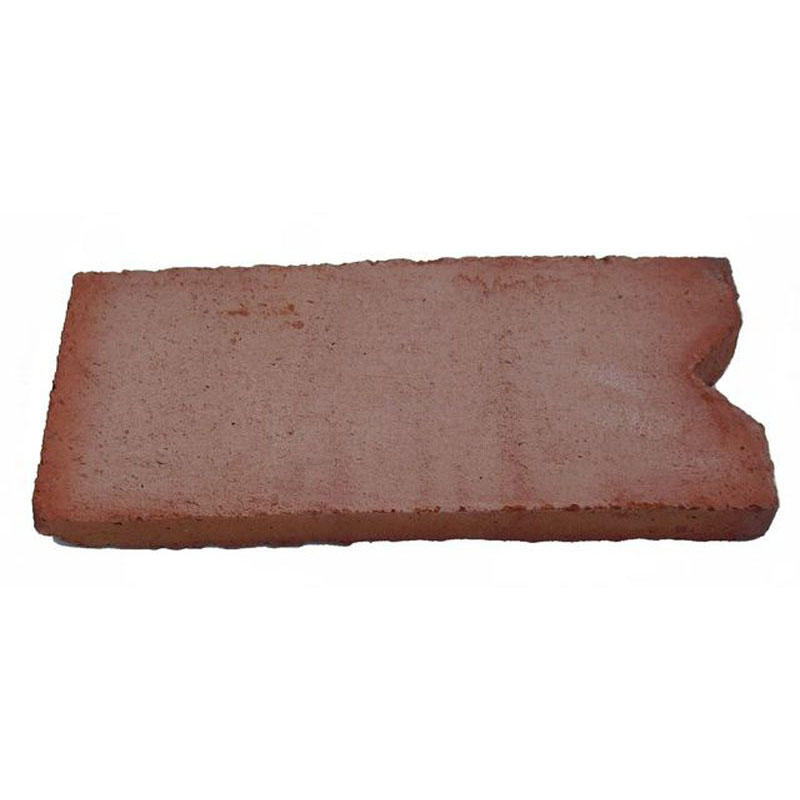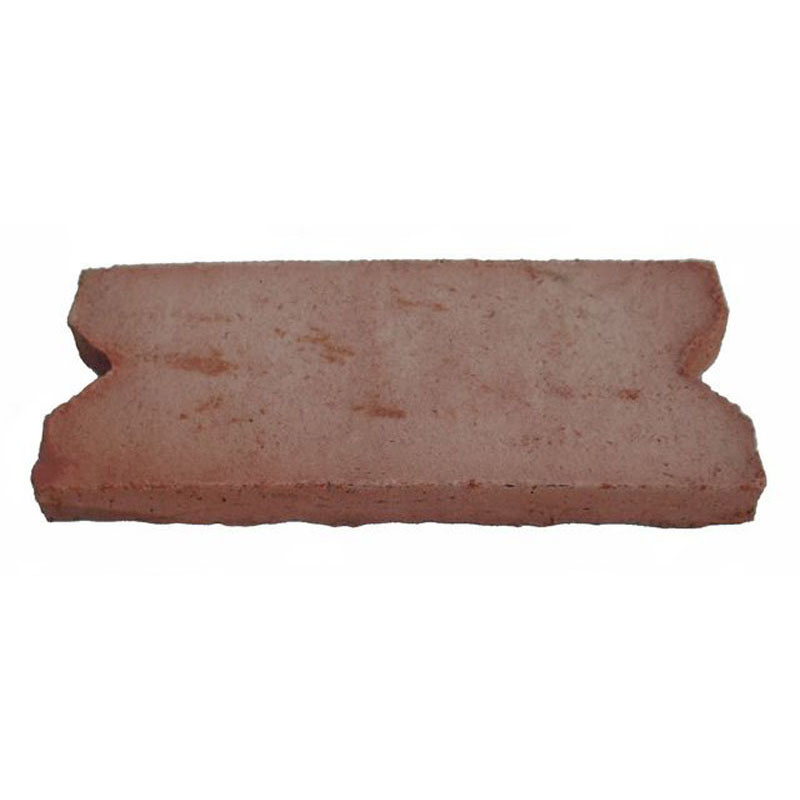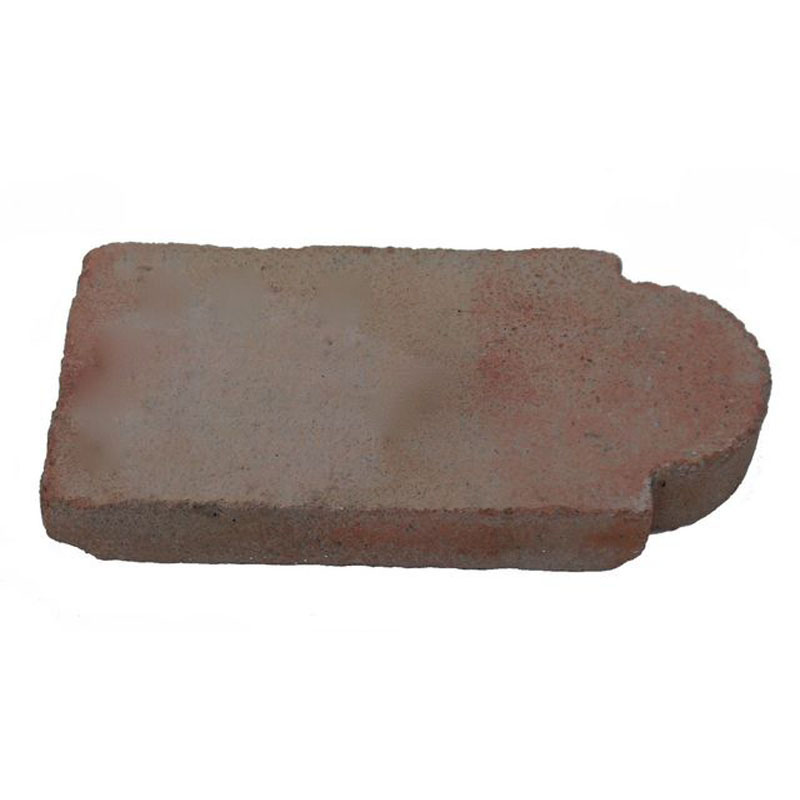 Navicula 3 mosaic window box
Planter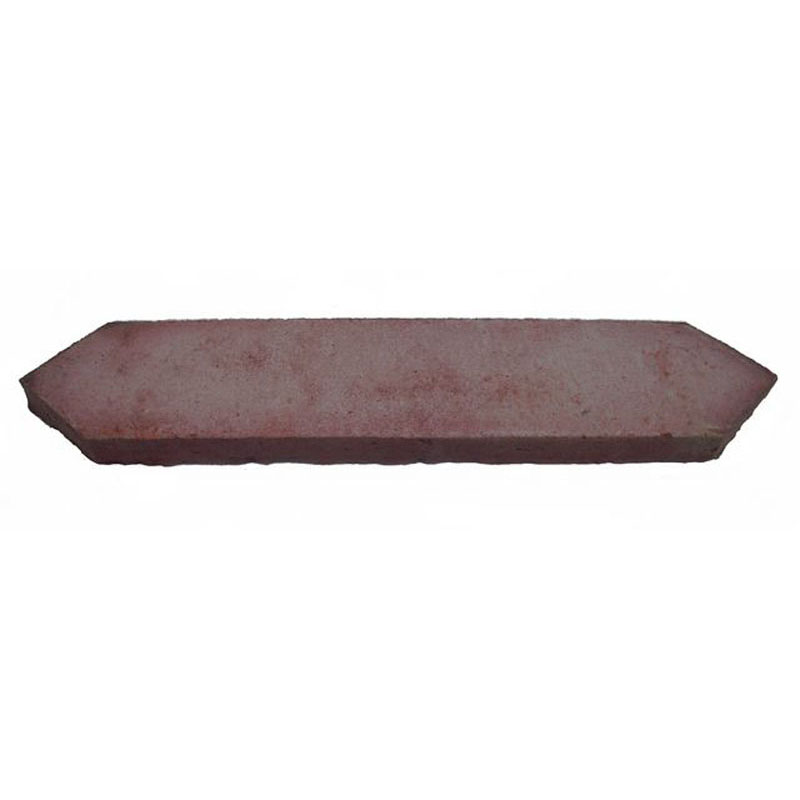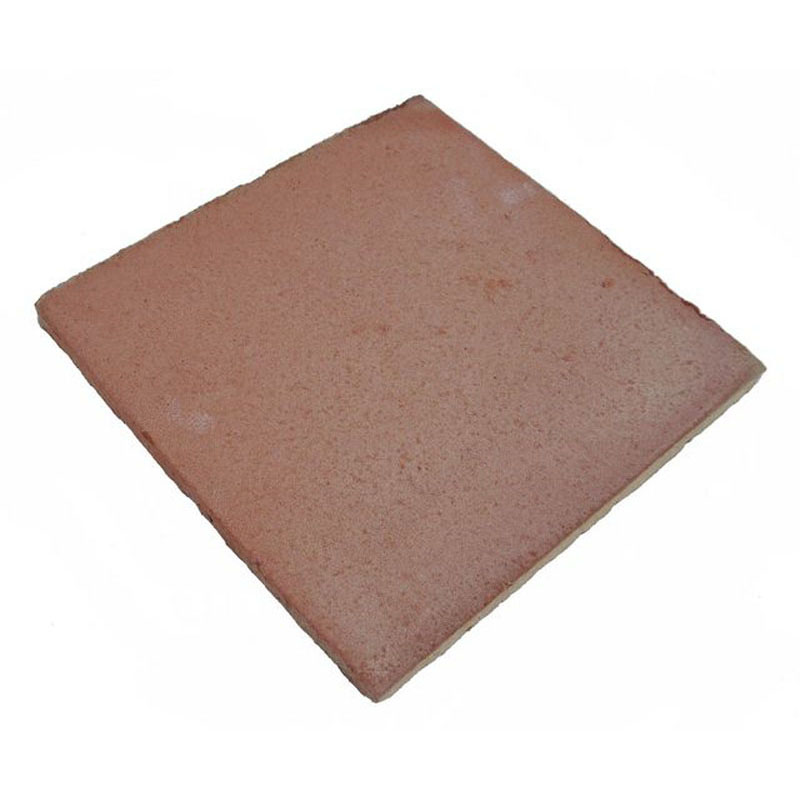 The manufacturing process for these pieces is completely manual, according to a traditional method dating back to Roman times. It is a completely artisan process.
Water is added to clay powder and kneaded to make clay. The clay is then shaped in a mould to get the desired shapes and sizes. The first stage of the drying process is done naturally while the second stage involves baking in a kiln to produce the final products.
GET A QUOTE
Are you interested in our products?
Get a no-obligation quote.