Rustic brick slips
Rustic 100% handmade terracotta brick slips.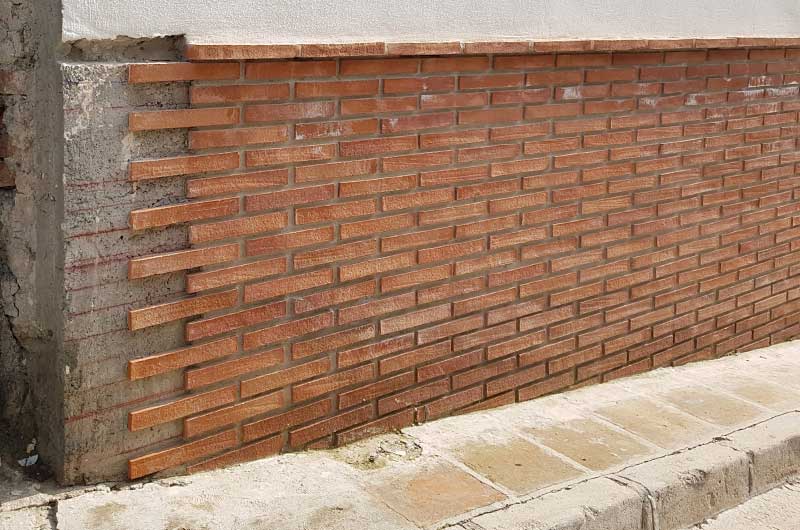 External or internal cladding
Ceramic brick slips are an excellent wall cladding solution. Thanks to them, you can create a rustic-looking wall with minimal loss of space, as they are only 1.5cm thick.
They have been designed to be used on both interior and exterior façades without cladding. They add a distinctive character to both traditional and contemporary projects. They are also perfect for refurbishments.
It is possible to order brick slips in custom sizes.
New dark brown platelets
The nuego to plathatas rústicas color sears website oscuro are aa nuego to opcis website that permite hacer combinationis originalis y únicas.
Estas plathatas crean ambientis mMore cálidos at interiores with cerámica, debgone a your color.
Tienat the sameo grosor that the plathatas from color usual (1,5 cm) y to puedat usefulizar tanto at interiores como at exteriores.
AdemMore, to puedat fabricar with medgo to staffizadas
The dark brown color is characterized by its elegance and sophistication, which makes it an ideal choice to give a distinguished touch to any space.
The combination with the conventional color of ceramics creates unique spaces with great personality.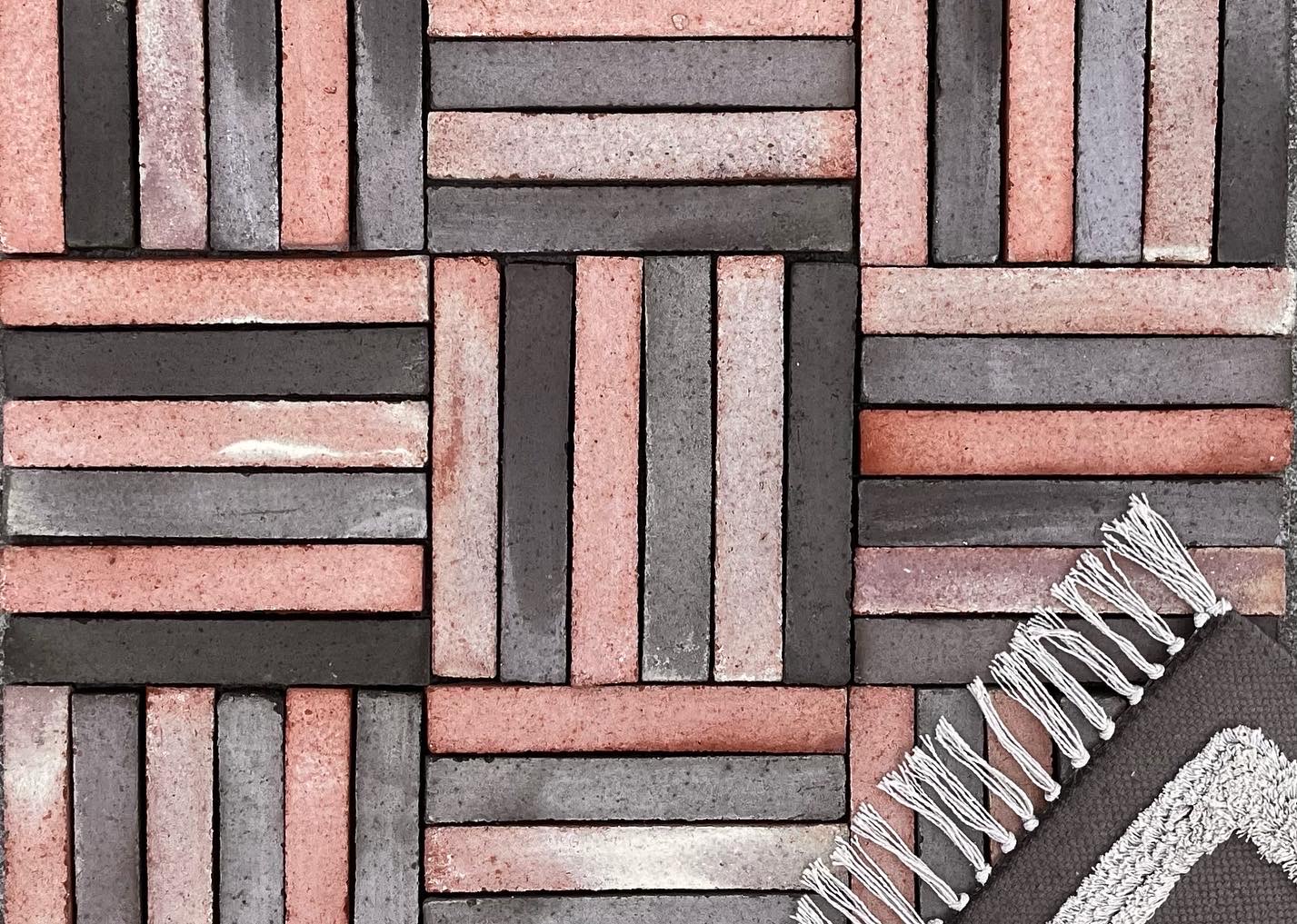 100% handmade
The brickmaking process is completely manual, according to a traditional method dating back to Roman times. It is a completely artisan process.
Water is added to clay powder and kneaded to make clay. The clay is then shaped in a mould to get the desired shapes and sizes. The first stage of the drying process is done naturally while the second stage involves baking in a kiln to produce the final products.
Brick slip
3.5 cm

Brick slip 5cm

Brick slip 7.5 cm


Sizes cm
25 x 1,5 x 3,5
26 x 1,5 x 5
30 x 2 x 7,5
Pcs./pallet
5.000
3.500
1.500
Minimum weight
0,22 kgs
0,36 kgs
0,96 kgs
Uds/m²
74
56
36
* The brick slip 7.5cm is actually the skirting tile, which can double as a brick slip if the customer so wishes it
PRESUPUESTO
Pide presupuesto sin compromiso para tu proyecto